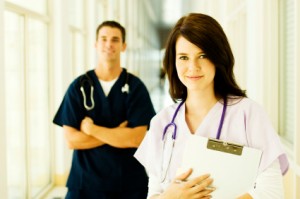 Type II diabetic medications are in abundance and can be found in many different types and kinds as well as styles. There are these types of medications that can be found in prescription form or there is medication that can be found naturally and at modern day health food stores.
Some of the most common type II diabetic medications are Glucophage which can be used before a person has full blown diabetes in order to get their weight down and blood sugar levels as a precautionary measure or during their diagnosis of diabetes in order to help keep their blood sugar levels down.
Novolog and Humalog are two widely known and used diabetic medications because they come in insulin form which means that they are normally injected through a syringe or needle as needed. Many times with a diabetic they will need to monitor their blood sugar levels and amounts several times throughout the day such as first thing in the morning before they eat, around lunchtime and then again at supper or bedtime, during this time if their blood glucose levels are too high or too low they may need to inject themselves with amounts of novolog or humalog in order to control that number or reading.
With so many medications out there for diabetics often times it may be hard to understand what all the different medications are and how to use them properly but with the guidance of your family provider or physician they can walk you through the whole process and help you so that you can get the right treatment that you need in order to properly maintain and treat your type II diabetes. Type II diabetic medications come in all shapes, sizes, forms and kinds and getting knowledge about them is one of the most important things that you can do for yourself and your health!